The scope of BOS BASEL 2019 will be pharmaceutical Discovery Outsourcing and pharmaceutical CMC outsourcing (primarily development phase). Both small molecules and biologics are included in this scope. To reflect this focus area and consistent with 2018 the programme will include 3 workstreams as follows:
Track 1. Discovery Outsourcing
Track 2. Small Molecule CMC outsourcing
Track 3. Biologics CMC outsourcing
Within these 3 workstreams we will look to encompass the following themes and topics:
Outsourcing Business Process: To encompass the procurement element of your role.
Technical Operations: To encompass the technical elements of outsourcing discovery R&D, Drug Substance Outsourcing, Analytical Development Outsourcing, Drug Product Outsourcing for Biologics and Small Molecules.
Outsourcing Case Studies: Building on the Technical Operations sessions, demonstrating outsourcing approaches to real life scenarios.
Poster Presentations: To aid your Technology and Services Scouting, the objective of these sessions is to showcase new technologies and services shaping the industry.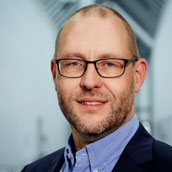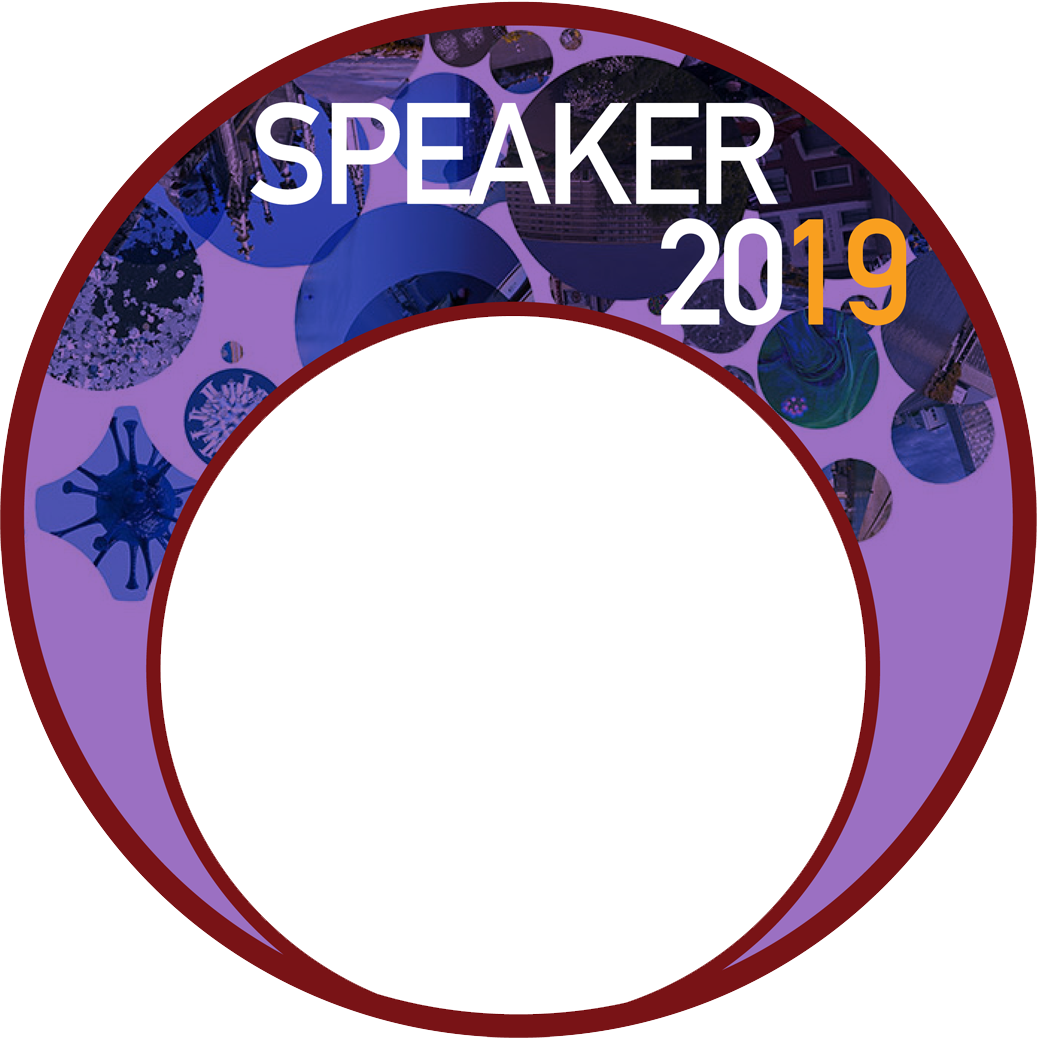 Technical Scope: CMC Module Small Molecules and Biologics (Pre-clinical to Phase III/launch)
Process Research & Development - Drug Substance: Analytical Method Development: External Manufacture - Drug Substance/Drug Product; Drug Product Development: Drug Delivery Strategies: Quality and Regulatory.
Technical Scope: Discovery Module
Target Site ID and Validation; Hit Identification; Discovery Chemistry; Discovery Biology; Drug Metabolism & Pharmacokinetics: In Vitro/Vivo Pharmacology.
All of the above topics will be explored in the context of outsourcing collaboration and management of outsourcing campaigns.
If you are interested to give a presentation in 2019 please contact me at richard.collins@bio2business.com to explore this further.
Please Click Here to access the BOS 2018 programme